More About Me
Beyond tech, I am fascinated by music and the emotional impact that it has on us. I play the guitar and bass casually and these two instruments have shaped my music preferences to what they are today.
My top genres and top 3 artists of each as follows:
---
---
---
---
---
---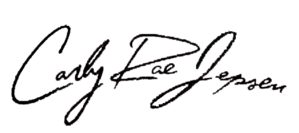 IDK I don't really listen to that much more pop.
Note this is not a comprehensive list, and there are many more bands and artists that I listen to on a daily basis