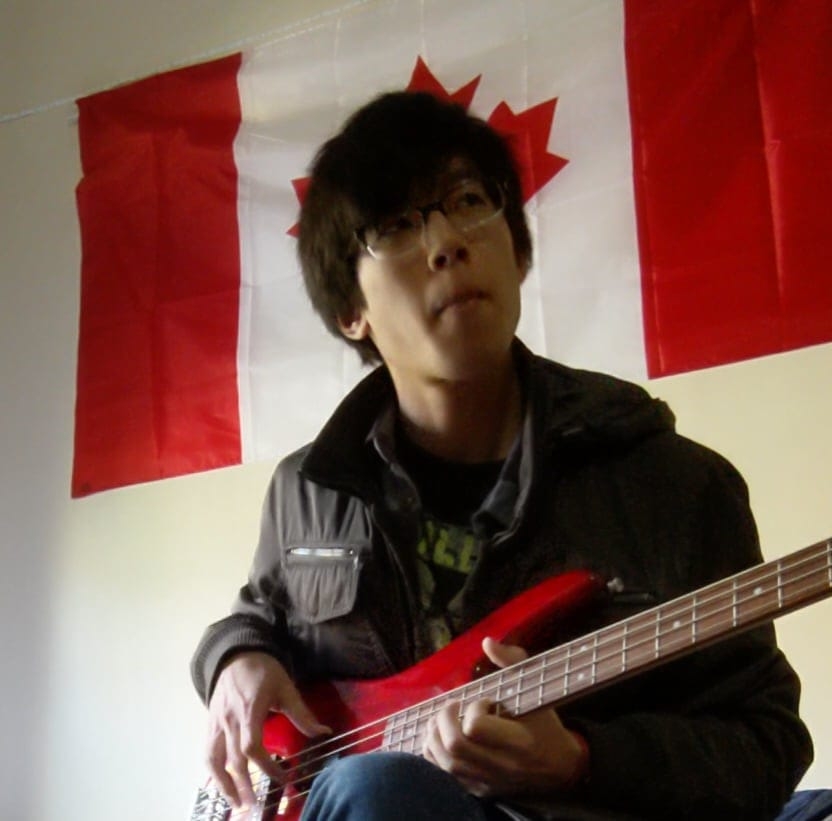 Hi, I'm Eric...
Student, Developer, Proud Terrier🐾
BOSTON, MA
ABOUT ME
I am currently a student at Boston University pursuing a BA/MS dual-degree in Computer Science. Having always been surrounded by technology, I have an inherent curiosity of what powered everything behind it, which naturally led me to become interested in programming. Being involved with computer science and the tech community allows me to explore and share new exciting technologies and tools alongside others with the same passions. The ability to continually be learning and pursuing more knowledge is at the core of my goal of helping the general population gain more computer literacy.


SKILLS
Programming
Java

Python

C

Docker

HTML

CSS

Javascript

SQL

MongoDB
Video Editing
Sony Vegas Pro

Final Cut Pro X

Adobe Premiere
Computer-Aided Design
Autodesk Maya

Blender

OnShape

Photoshop
Software Engineering Intern @ Viasat

Marlborough, MA - May 2021 to August 2021

Software Engineer @ Go Off!

Boston, MA - May 2020 to March 2021

Full-stack JavaScript development of Go Off's web platform.
Building RESTful API and back-end services.
Supporting the development of front end user platform.
MySQL and MongoDB database management and modeling.

Innovation Fellow @ BU Spark!

Boston, MA - January 2020 to May 2020

Software developer for RideFair, an iOS app to assist those with physical disabilities to navigate public transportation.
Native iOS development in Swift to pull, organize, and visualize accessibility data from the MBTA.
Worked with the MBTA v3 API to gather data about specific stops.
Assisted in UI/UX design with contributions on lo fi wireframes in figma.
Agile development in a 5 person scrum team.
Voted winner of Best Tech from the Spark! community.

Software Developer @ Suffolk County District Attorney's Office

Boston, MA - September 2019 to December 2019

Built iOS app for automatic document scanning using OCR technology.
Developed back-end API and image processing using tesseract for OCR, and flask for API routing.
Native iOS front-end development in swift.
MongoDB database management.

Programming Instructor @ CodeMakers

Belmont, MA - June 2019 to December 2019

Taught Python and Object-Oriented Programming fundamentals to High School Students
Organized activities like workshops and small hacking sessions to complement the material being taught
Created a web development curriculum for intermediate students, which covers the fundamentals of HTML, CSS, JavaScript, and Flask.

Teaching Assistant @ Lexington Chinese School

Belmont, MA - 2014 to 2018

Created educational activities for students learning elementary level Mandarin Chinese and phonetics using the Zhuyin phonetic system
Communicated students' progress with parents
More About Me
Beyond tech, I am fascinated by music and the emotional impact that it has on us. I play the guitar and bass casually and these two instruments have shaped my music preferences to what they are today.
My top genres and top 3 artists of each as follows:
---
---
---
---
---
---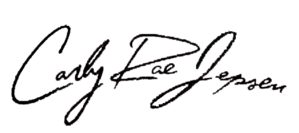 IDK I don't really listen to that much more pop.
Note this is not a comprehensive list, and there are many more bands and artists that I listen to on a daily basis
Photos!
Photos I've taken from around the world...