ABOUT ME
I am currently an undergraduate student at Boston University pursuing a bachelor's degree in Computer Science. Having always been surrounded by technology, I have an inherent curiosity of what powered everything behind it, which naturally led me to become interested in programming. Being involved with computer science and the tech community allows me to explore and share new exciting technologies and tools alongside others with the same passions. The ability to continually be learning and pursuing more knowledge is at the core of my goal of helping the general population gain more computer literacy.

Beyond tech, I am fascinated by music and the emotional impact that it has on us. I play the guitar and bass casually and these two instruments have shaped my music preferences to what they are today.
My top genres and top 3 artists of each as follows:
---
---
---
---
Buddy Guy
---
Marcus Miller
Miles Davis
---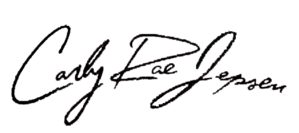 IDK I don't really listen to that much more pop.
Note this is not a comprehensive list, and there are many more bands and artists that I listen to on a daily basis
SKILLS
Programming
Java

Python

C

Arduino

HTML/CSS/Bootstrap

Django

Flask

MongoDB
Video Editing
Sony Vegas Pro

Final Cut Pro X

Adobe Premiere
Computer-Aided Design
Autodesk Maya

Blender

OnShape

Photoshop